Win a trip for two nights for two people to The Hague or Amsterdam, with a visit to Europol!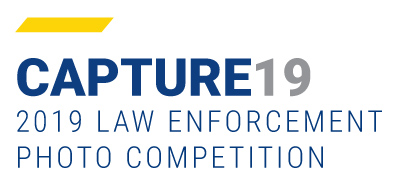 Polish your camera lens for the 2019 edition of the Europol law enforcement photo competition!
The top photograph from each category will win a two-night trip for two people to The Hague or Amsterdam, with a visit to Europol. In case that in one of the categories there is no winner, a second prize will be awarded to one of the other two categories.
Choose from three different categories for entries:
Making Europe safer. EU law enforcement officers at work, making Europe a safer place. Operational insights into the fight against organised crime, e.g. drugs and weapons trafficking, people smuggling, counterfeiting, etc. Training exercises and manoeuvres. Law enforcement pictured in abstract and artistic form.
Cybercrime. Cybercrime is growing and technology touches every aspect of our lives.  Cyber criminals, malware, payment card fraud, Internet of Things (IoT), digital forensics, cyber-attacks, DDoS attacks and technology in general can be some of the subjects of this category.
Diversity and inclusion. This section is about celebrating Diversity in Law enforcement. It can focus on the force (heroin the diversity of the women and men dedicating their life to make Europe a safer place) or the work of law enforcement officers in service of diverse societies.
Entries are welcome from professional and amateur photographers working for law enforcement agencies and law enforcement magazines in EU countries and countries with Europol Agreements. Each photographer can submit up to five photographs.
Closing date: 15 August 2019
Step 1
Download the PDF application pack in your preferred language, below, completing all obligatory competition paperwork to validate your entry.