Between 27 and 29 January, law enforcement authorities from 19 countries1, together with Frontex and Europol, joined forces to tackle arms trafficking.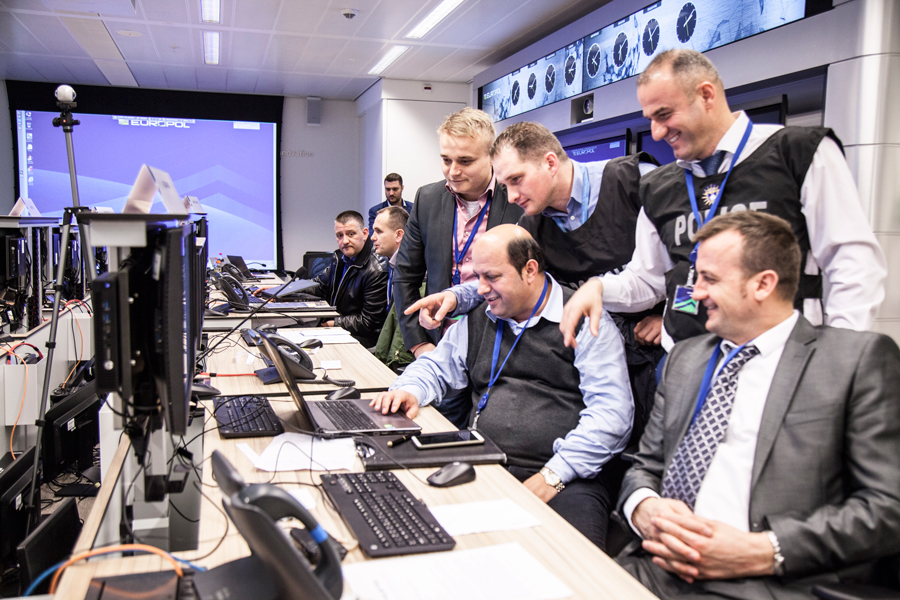 During a 3-day joint action coordinated from Europol's Operational Centre in The Hague, physical checks were carried out, mainly in the Western Balkans region. The Europol Operational Centre saw participating authorities exchanging information on people and vehicles being checked at border crossing points, seizures made and ongoing investigations.  Approximately 246 000 entities were checked between the participating countries, including 219 000 people and 14 800 vehicles.
As a result of the actions, 48 firearms were seized, as well as 833 rounds of ammunition, four hand grenades and approximately 500 grams of plastic explosives. In addition, drugs were seized across four countries, amounting to approximately 505 kg of marijuana and 53 MDMA. Smuggling of other goods was prevented, such as 765 packets of cigarettes, 0.8 kg of rolling tobacco and a stolen vehicle.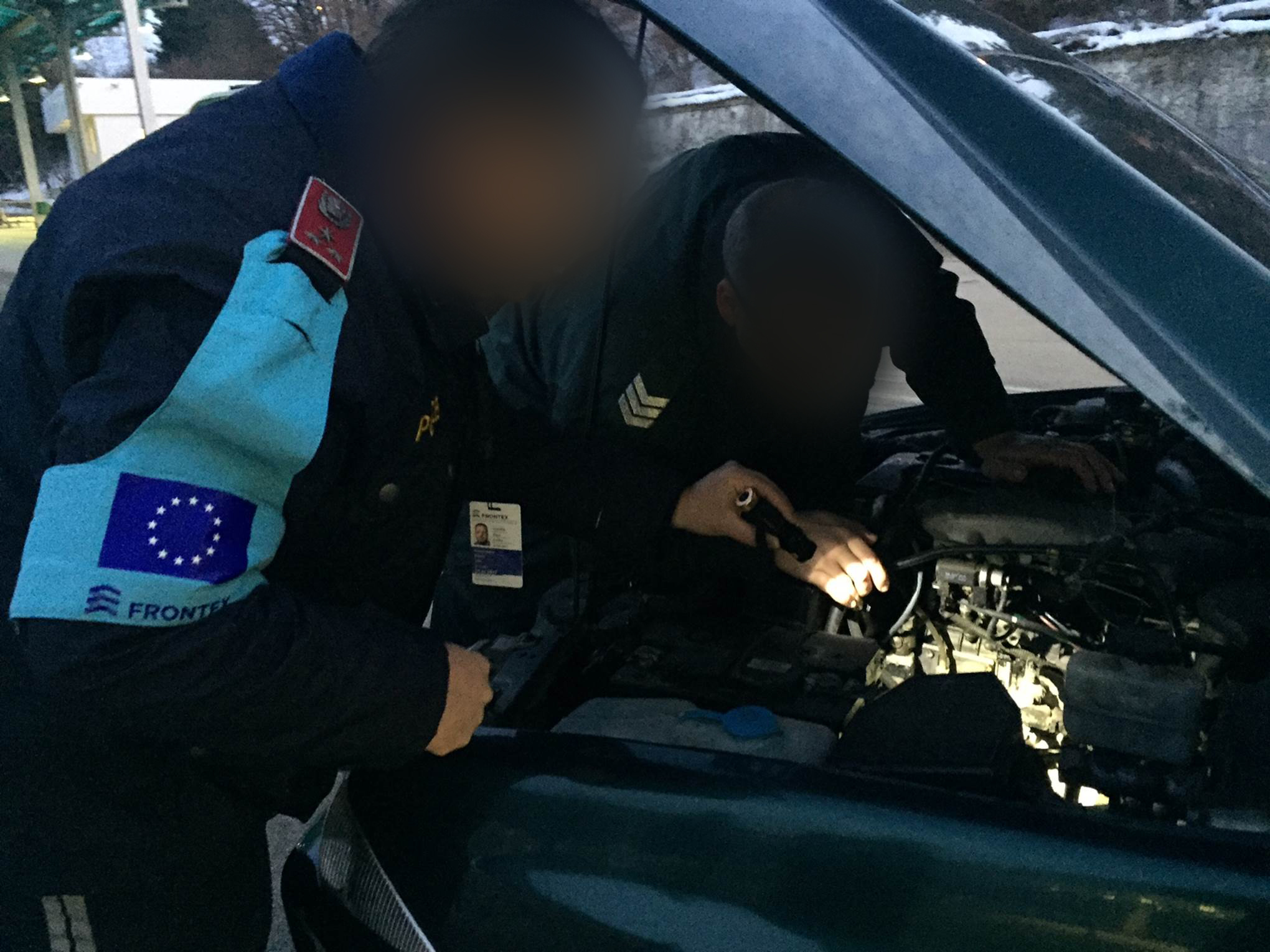 In total, 58 individuals were arrested in the Western Balkan states and 127 people were prevented from entering at various border crossing points. In addition, law enforcement identified six clandestine entry attempts, 12 instances of overstaying and eight incidents of attempting to use fraudulent visas/documents.
During the actions, a significant amount of information was exchanged thanks to the excellent cooperation between the participating countries, Frontex and Europol. Europol experts provided real-time information exchange and cross-match analysis of the data collected. Officers at different border crossing points in the Western Balkans were facilitated on the spot by Frontex. This action was part of the 'Joint Action Days Western Balkans', planned under the 'EMPACT framework for firearms'.
WATCH VIDEO
 
1 Participating countries: Albania, Belgium, Bosnia and Herzegovina, Bulgaria, Croatia, Hungary, former Yugoslav Republic of Macedonia, Greece, Kosovo, Montenegro, Netherlands, Romania, Serbia, Slovenia, Spain, Sweden, Switzerland, UK, and US (ATF - Bureau of Alcohol, Tobacco, Firearms and Explosives).