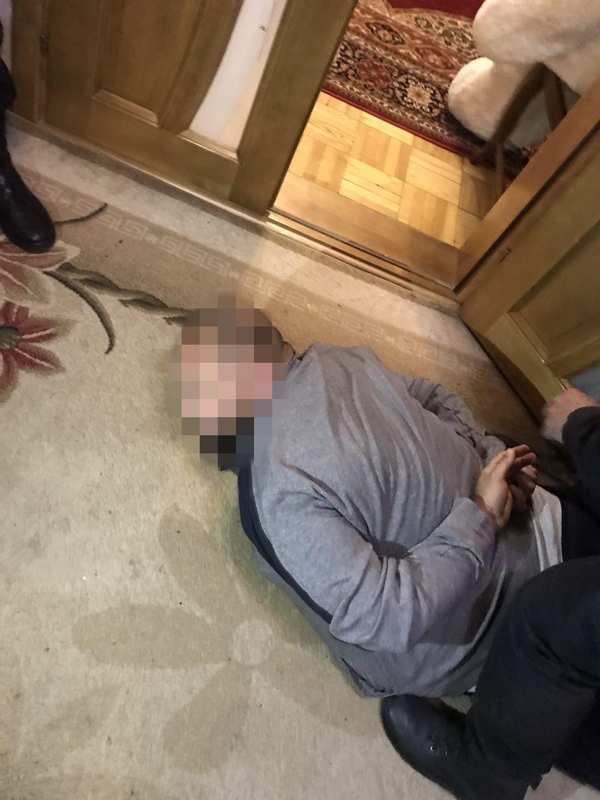 On 1 October 2017, four suspects were arrested in Moldova for associating with a criminal organisation and trafficking very large amounts of drugs. The arrests were the result of a long-term operation run by the Moldovan authorities (the National Inspectorate of Investigations and the Organised Crime and Special Cases Section of the Prosecution Office), under the coordination and with the support of EUROPOL, the support of  the Spanish  National Police , German, France, and Portugal authorities.
Europol's coordinating and supportive role proved critical for the success of the operation. For almost 2 years, Europol acted as the main platform for the exchange of intelligence and for coordinating operational measures between the Moldovan investigators and police services from several EU Member States. Several operational meetings were organised, financed and chaired by Europol in order to enable the investigators to decide and coordinate their operational actions. Moreover Europol did provide technical support for this investigation.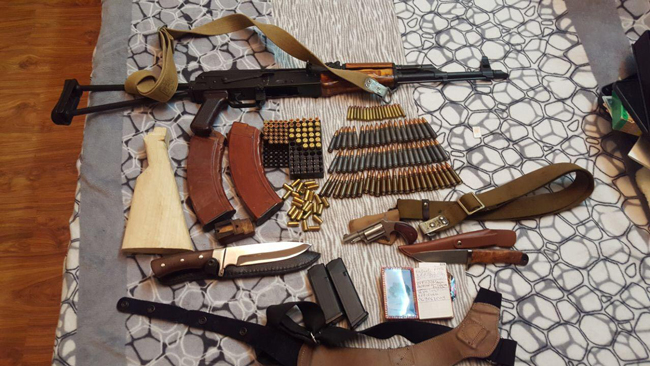 The criminal organisation dates back to 2011 and brought together several organised crime groups into a single hierarchical structure, with a unique concept of action and clear division of responsibilities. The criminal activities of the organisation had a complex character and were carried out on the territories of several EU Member States and third States, by specialised offenders who were aware of police techniques and were constantly deploying counter-surveillance and anti-interception methods.
At the centre of the criminal scheme, the drugs (mainly hashish) were purchased in Spain, loaded into and concealed in various means of transportation and smuggled all the way to the Russian Federation. Upon arrival, the couriers were received by other members of the criminal organisation (Moldovan and Russia nationals) who took over the drugs and allocated them for sale, under the coordination of the leader of the criminal organisation.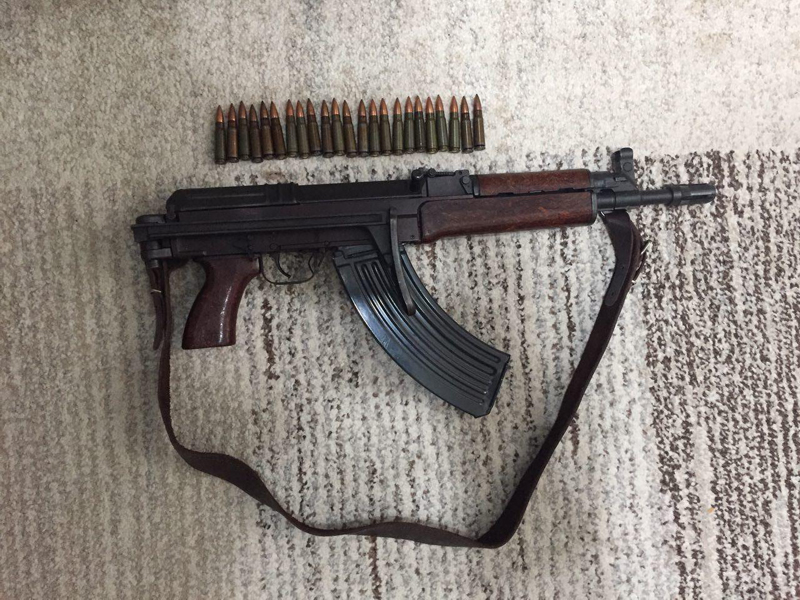 Those arrested have been remanded for 30 days as the investigations continue and are expanding to include several other members of the criminal organisation. If found guilty at the end of the criminal trial, the suspects are looking at a sentence of up to 15 years' imprisonment.