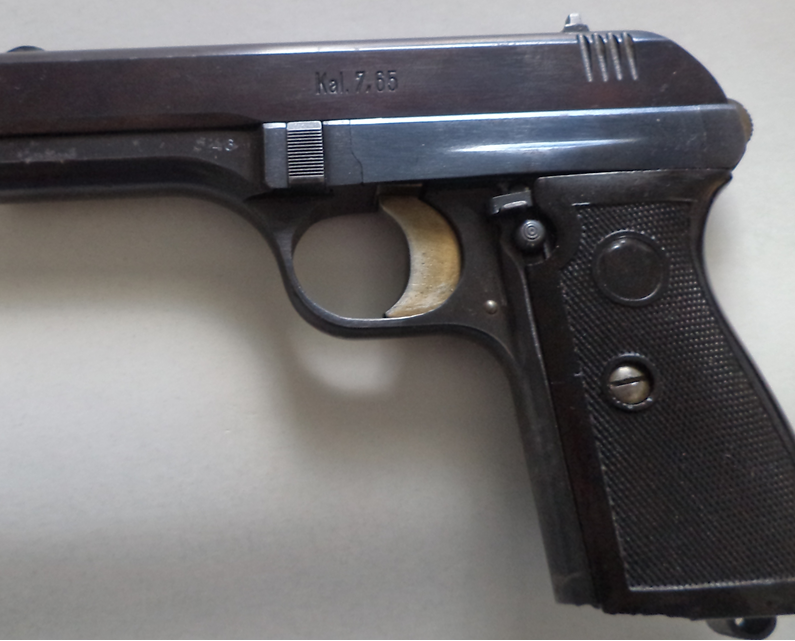 Nearly 250 arrests and 556 gas and alarm pistols seized are a few of the final results of Operation Bosphorus, a series of international actions in 2016 in 10 EU Member States, coordinated by Romania as the Activity's Action leader and with the full operational and analytical support of Europol.
Operation Bosphorus is a series of actions developed under the EMPACT Firearms OAP 2015 targeting gas/alarm pistols of Turkish manufacture trafficked into Europe via Bulgaria.
Based upon intelligence packages provided by Europol, ten Member States, namely Romania, Greece, Belgium, the Netherlands, Poland, Cyprus, Finland, Sweden, Spain and the UK, with the support of Bulgaria, agreed to investigate the acquisition and the possession of such firearms by their nationals or in their territory, since according to their own national legislation, a declaration or authorisation is required to acquire, import and possess such a firearm in these countries.
To this day, the results of Operation Bosphorus include:
Individuals arrested: 245
House searches conducted: 421
Gas/alarm pistols found and seized: 556
Of those converted: 131
Other firearms found and seized: at least 108
Ammunition found and seized: 33 748
Other illegal commodities found include: silencers, tools for converting the pistols to live firing, stun guns, indoor cannabis plantation, sniper scopes, grenades, pepper sprays, magazines, 234 ancient coins (cultural goods/antiquities violation).
In Spain, at least 4 illicit workshops for the conversion of weapons to live firing and the production of ammunition were identified and dismantled. In Greece, the authorities, with the support of a Europol mobile office deployed for a week in Athens, arrested over 100 individuals and seized 101 pistols and 5 537 rounds of ammunition.
In recent years, gas/alarm pistols have become extremely popular among criminals and have been represented in considerable figures in firearm trafficking and seizure cases. This is mainly due to the fact that:
Their conversion to live firing is very easy and can be also reversed, if needed;
They are made of metal and are quite reliable in firing live ammunition;
Are relatively cheap and easy to access;
Most models are an imitation of an existing live firing weapon. Even if not converted, such pistols can be used in crime for intimidation purposes.