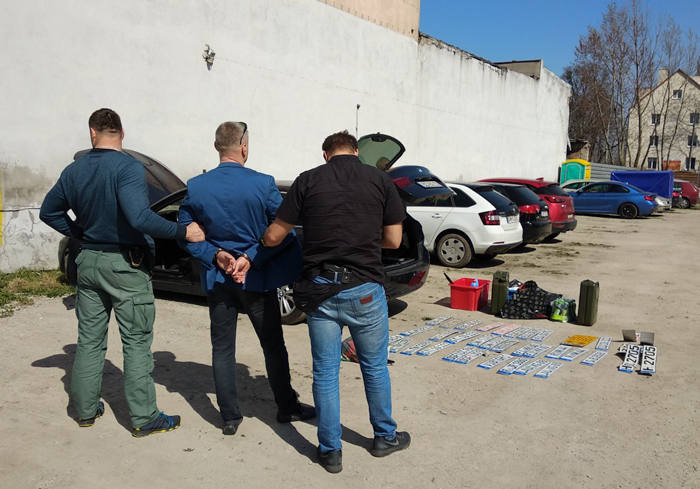 This week, the Polish police, in close cooperation with their German and Czech counterparts, have arrested in Wroclaw, Poland, a serial rapist in an operation coordinated by Europol.
The 45-year old suspect was on the run for the past three years and was using multiple identities to evade justice. He is accused of having sexually assaulted a number of underage girls in all the countries involved in this operation.
During the arrest of the suspect, the Polish police also seized a number of high-value vehicles at his home which had been reported stolen in Germany, alongside equipment for vehicle theft (radio devices, burglary tools) and over 30 duplicates of licence plates with German, Polish and Dutch registrations.
The arrested suspect will now face justice in Poland.