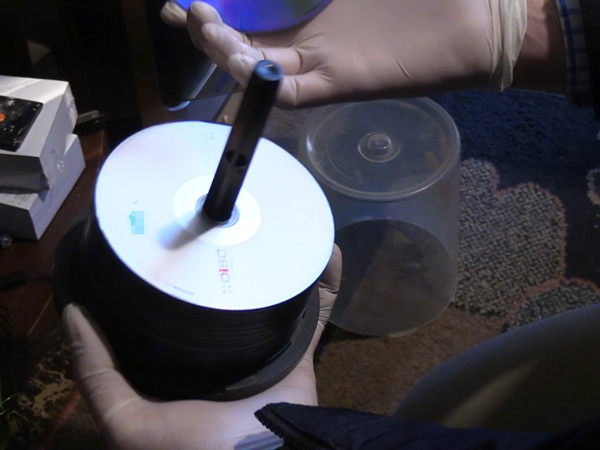 A 40 year-old man has been arrested on suspicion of sexually exploiting his own child in an international investigation between the Polish and Romanian Police with the support of Europol. The arrestee is also being accused of producing and distributing online child sexual abuse material, including sexual abuse material with his child.
This operation has links to the detention and arrest of a Polish citizen in Bucharest around mid-February 2017. Since then, law enforcement authorities have uncovered several other suspects currently being investigated for similar crimes, including the arrestee.
The suspect's apartment was searched and numerous data storage devices containing child sexual abuse material were seized. In light of all the evidence presented against him, the suspect confessed to all charges.
 
Steven Wilson, Head of the European Cybercrime Centre (EC3) at Europol praised the efforts of the investigators in both countries:  "Europol is very happy to see that our support to this ongoing operation is having excellent results. Finding that a child is being abused is a tragic discovery but we invest our time and resources to ensure that such victims are safe and that their abusers will be brought to justice. We commend the cooperation between the Polish and Romanian Police through Europol to achieve that in this case."
Europol has supported the operation since its inception by coordinating the investigation, providing cross-checks against its databases and organising operational meetings. Specialists from EC3 worked closely with investigators from Poland and Romania to identify both the victim and perpetrator, as well as their location.
The investigation in Poland was conducted by the Human Trafficking Department of the National Police Headquarters in close cooperation with the Criminal Department of Regional Headquarters in Lodz and Radom.
The investigation in Romania was carried out by the Directorate for Combating Organised Crime, coordinated by prosecutors from the Directorate for Investigating Organised Crime and Terrorism, with specialised support.